We provide computer services in automation and
we sell and support the software products below.
We are in Quebec city.

Statgraphics

Statgraphics is the software you need to extract info from your numerical data and even from text data. We are an authorized reseller of Statgraphics. For thirty-five years!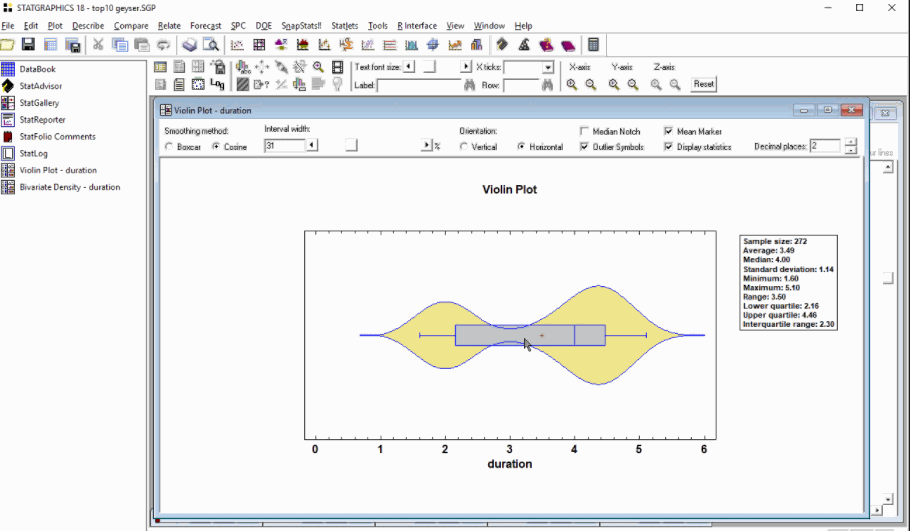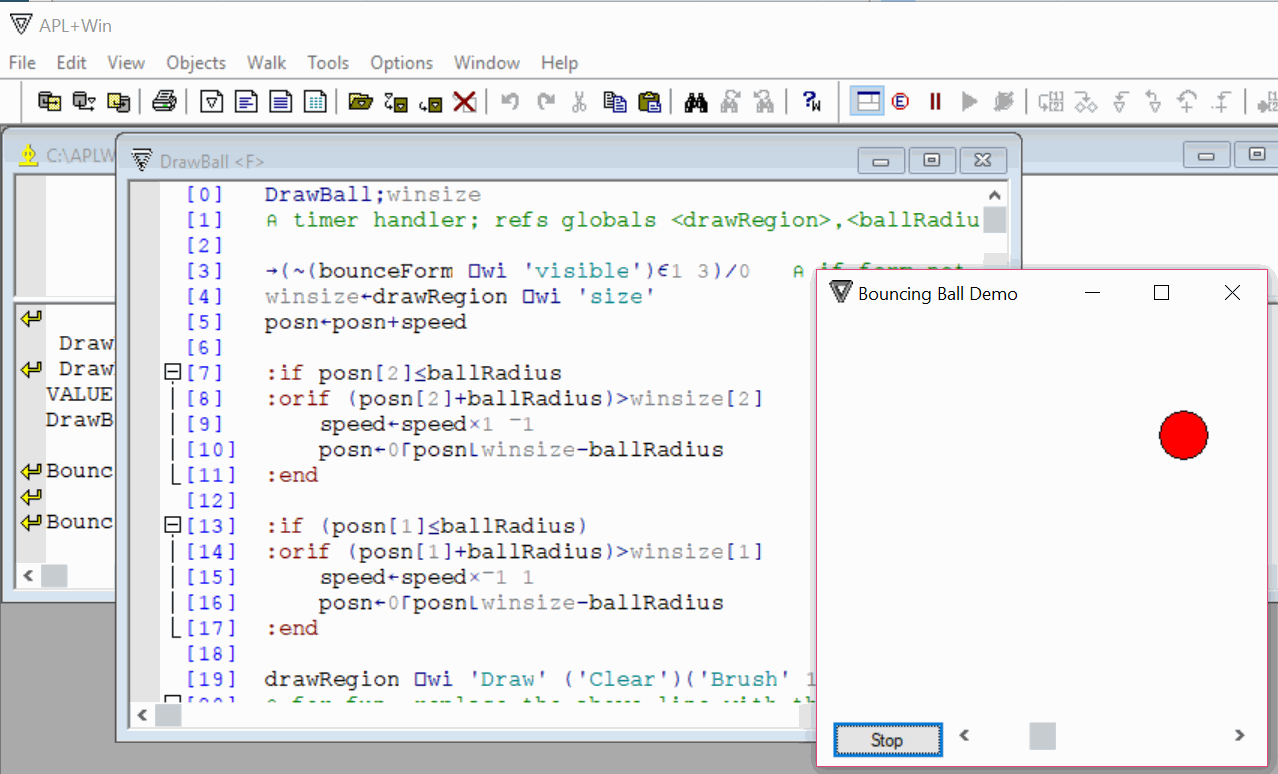 APL+Win
An application development system based on the APL language
Concise language, ideal for prototyping

Tightly integrated with the O.S.

Very productive debugger
Excellent support

Allows for ergonomic applications

Learn the APL+Win language (requires Edge) here

Dyalog APL
An APL-based multi-platform development system
For desktop, web or service-oriented architectures
Functional programming features
Frameworks for building web servers or services

Supports APL Source Code Management with GitHub
Parallel execution (APL threads/isolates)

Try Dyalog APL
here